This page is a great way to highlight all the hardworking people who serve at Bonney Lake Nazarene . If you don't see their information here, call the church office and let them know you would like to learn more about the other ones who have committed to leading Bonney Lake Nazarerne.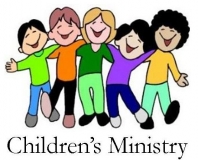 Children's Ministries
Children's Ministries Welcome to Bonney Lake Nazarene Children's Ministries. Sunday morning we have Children's Church during the service. An age appropriate Bible lesson is shared, worship music, games and activities are all provided to help children learn about God. Most importantly, they learn how to apply the Biblical
Women's Ministries
Women's Ministries As women in the church we share Christ's love with each other in many different ways. Here a just a few of the opportunities we offer: Prayer Group Wednesdays at 10:00am at the church. For more information on this group please contact Annette Clyde at 253-334-2642. Luncheons January we have a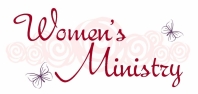 Men's Ministry
Men's Ministries Bible Study Evey Satuday morning at 8:00am the men join together for a Bible study in the church fellowship hall followed by breakfast together at a local restaurant. Annual Fishing Trip This takes place in June from Wednesday – Saturday and generally the third week in June. This is held at Conconully Lake near Okanogan.
Youth Ministries
Currently our Teens meet on Wednesday evenings at 7:00 for a Bible Study and discussion. We also schedule various activities throughout the year including fundraisers for those who are interested in attending summer camp.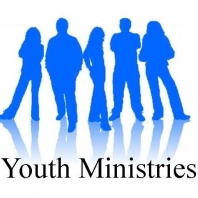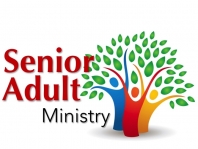 Senior Adult Ministries
For those 55 and above, there are several activities for you to participate in: Tuesdays at 11:00am, meet with others in the fellowship hall for Bible study and a potluck lunch. We sing, study the Bible, pray for the needs of the church and each other and then enjoy lunch together. On occasion, we will visit some of our
Discipleship Hour
Sunday Mornings at 9am Come and join a class and dig a little deeper together. We have a class for everyone! Men Women Children Youth Nursery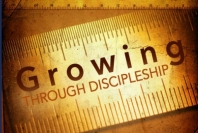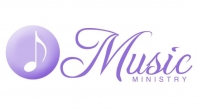 Music Ministry
There are several ways to particitpate in the music ministry. Do you play an instrument? The Worship Team needs you. Do you sing? You can join the Worship Team and/or the choir. The Worship Team practices usually on Wednesday evenings at 5:30pm and then again on Sunday mornings at 8:00am. The choir
Audio & Visual Ministry
We have several ways for you to become involved. Soundboard – do you have a good ear? Can you multi-task? Then you might be a good fit in the sound booth. Visual/slides – Are you comfortable with a computer? Can you multi-task? Then you might be a good fit to help run the visual part of our services. We currently use