Meet Our Staff Members
This page is a great way to highlight all the hardworking people who serve at Bonney Lake Nazarene . If you don't see their information here, call the church office and let them know you would like to learn more about the other ones who have committed to leading Bonney Lake Nazarerne.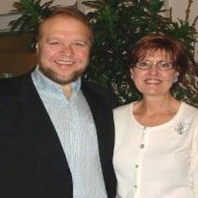 Steve Ripp
Senior Pastor
My wife Cindy and I have served as lead pastor for 30 years in three different fellowships. We love to fellowship with God's people! The desire of our hearts is to let Christ reign in our hearts and allow others to experience His goodness.
Cell Phone: 253-307-5972
Email: sripp@bonneylakenazarene.org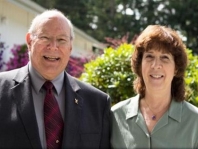 Ron Richmond
Associate Pastor, Sunday School and Senior Adults
Pastor Ron has been an associate pastor here since 2010. He teaches the Senior Adult Sunday School class and is also the Education Director. Pastor Ron is married to Juanita, has 3 grown sons, 9 grandchildren, and 7 great-grandchildren.
Cell Phone: 253-370-0289
Email: ronjuan365@msn.com
DeAnn Johnson
Worship Director, Church Secretary
DeAnn is the Music Director and part-time church secretary. She has a desire to worship God and give the Lord praise through music. She has 6 grown children, and 21 grandkids. She also works as a special education para-educator.
Cell Phone: 253-740-8235
Email: the2johnsonsmd@comcast.net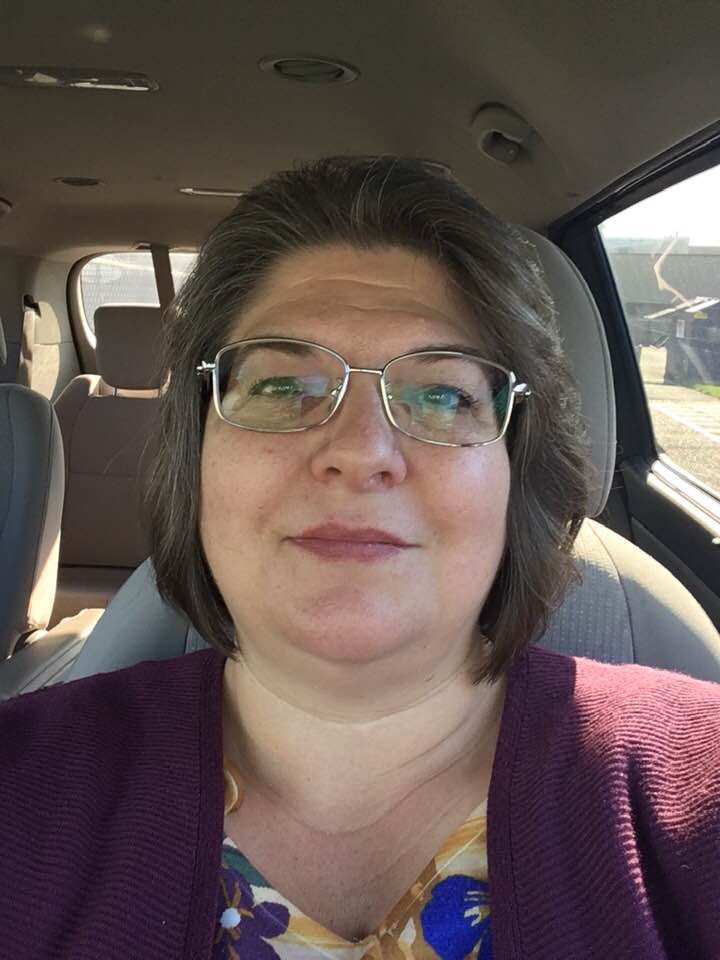 Jae Englebert
Children's Director
Jae is our Children's Director and has a heart to reach children for Jesus that they may know him at an early age. She is married to Seth and has 2 beautiful girls. Jae is also an elementary teacher for the Bethel School District.
Cell Phone: 253-392-4816
Email: Jaeenglebert@yahoo.com